Tiger Wire Mesh Products in MADAGASCAR
Tiger Wire Mesh is a trusted brand in MADAGASCAR dealing in wire, mesh, wire-nets and wire fencing. Tiger Wire Mesh offers a wide range of products in MADAGASCAR. We deal in various products in MADAGASCAR applied in Architectecture, Buildings, Contruction, Designing, Engineerring, Filteration, Housing, Industrial & and endless many other applications. We are always in pursuit of excellence in our field. Our finely weaved wire nets last longer for every day usages like tea strainers and to highest technological precision rockets.
"TIGER BRAND" is the most renowned and popular for its unmatched quality and consistency. The brand enjoys unmatched reutation and is the undisputed leader in the industry. The trade mark brand name was adopted in 1964-65, though the manufacturing was established in 1958, by Late Sh. Prithvi Raj Ji, under the name of Calcutta Wire Netting Industries. Handloom weaving was prevelant at that time. We followed the same foot steps and enlarged the scope of manufacturing varieties and presently can boast of having the maximum number of looms in India and a manifold types and other kinds of Wire mesh, Wire nettings, Wire nets, Welded mesh panels and rolls, Chainlink fencings, Euro fence, Perforated sheets, Expanded metal, Crimped wire mesh, Industrial heavy mesh, Decorative mesh, Filters and discs, Strainers and sieves, Demister Pads, Vibrating mesh screens, Woven mesh, Mosquito mesh, Sintered mesh, Gratings, Gabion boxes, Hexagonal wire nettings, Garden nets, Safety nets, Shading nets, Packaging nets, Security nets, Barbed wire, Razor wire, Concertina coil, Conveyors belts and several more products. These products are available in various metals, alloys, sizes. We also take customised orders and fabrication working.
Today we are excelling in the art of perfect balance weaving to the utmost highest standards of quality and customer satisfaction. We own advanced equipments, perfect craftsmanship, excellent managers. The process of manufacture strictly follows the International Standard. Our products have been exported to several countries. We believe that we must be your nice business partner, based on our excellent reputation, quality products and suitable price.
We are dedicated to provide the best quality Wire Mesh Products made using state of the art technology to all our customers in MADAGASCAR.
Products Range Available In MADAGASCAR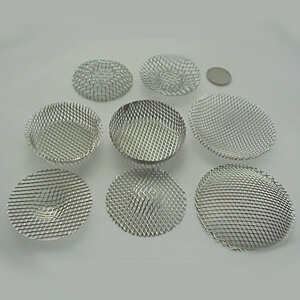 Wire Mesh For End User Products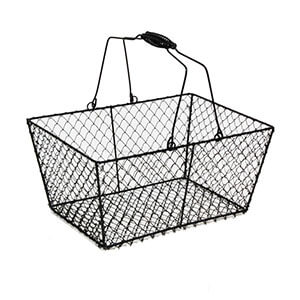 Wire Mesh As A Raw Material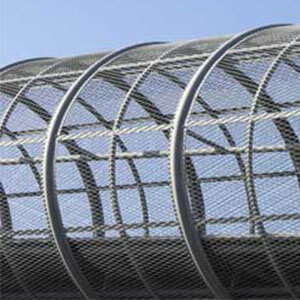 Wire Mesh In Construction & Architecture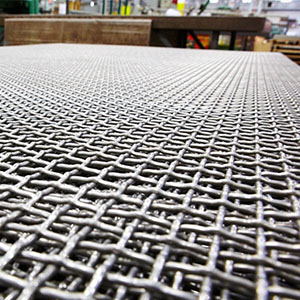 Wire Mesh For Industrial Usage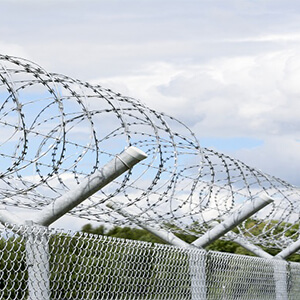 Wire Mesh For Security & Fencing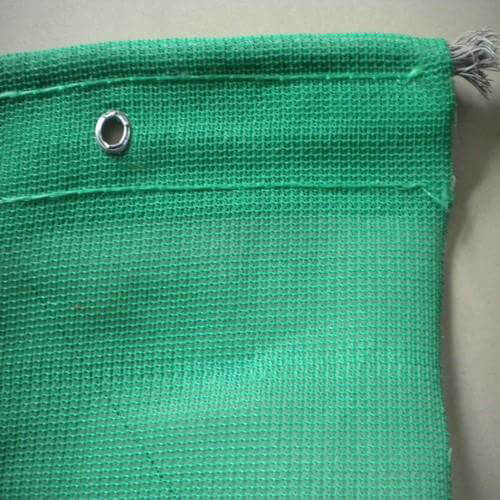 Wire Mesh For Gardens & Shading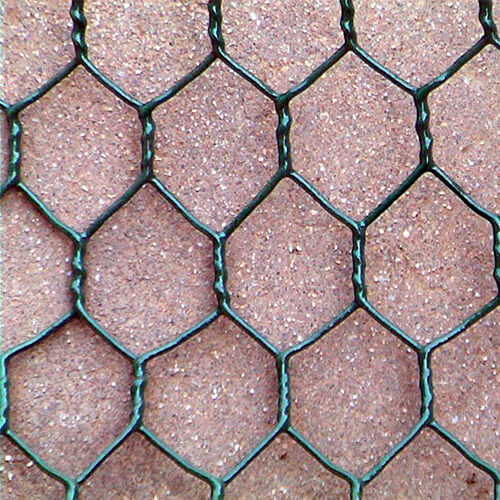 PVC Coated Wire Mesh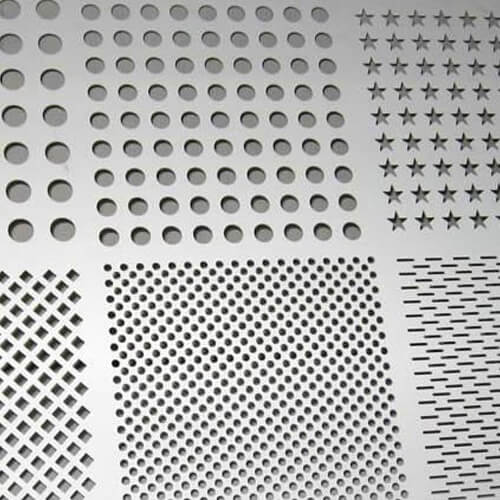 Preforated Sheets